Ongoing home sales up 0.9% nationwide, despite downturn in half the country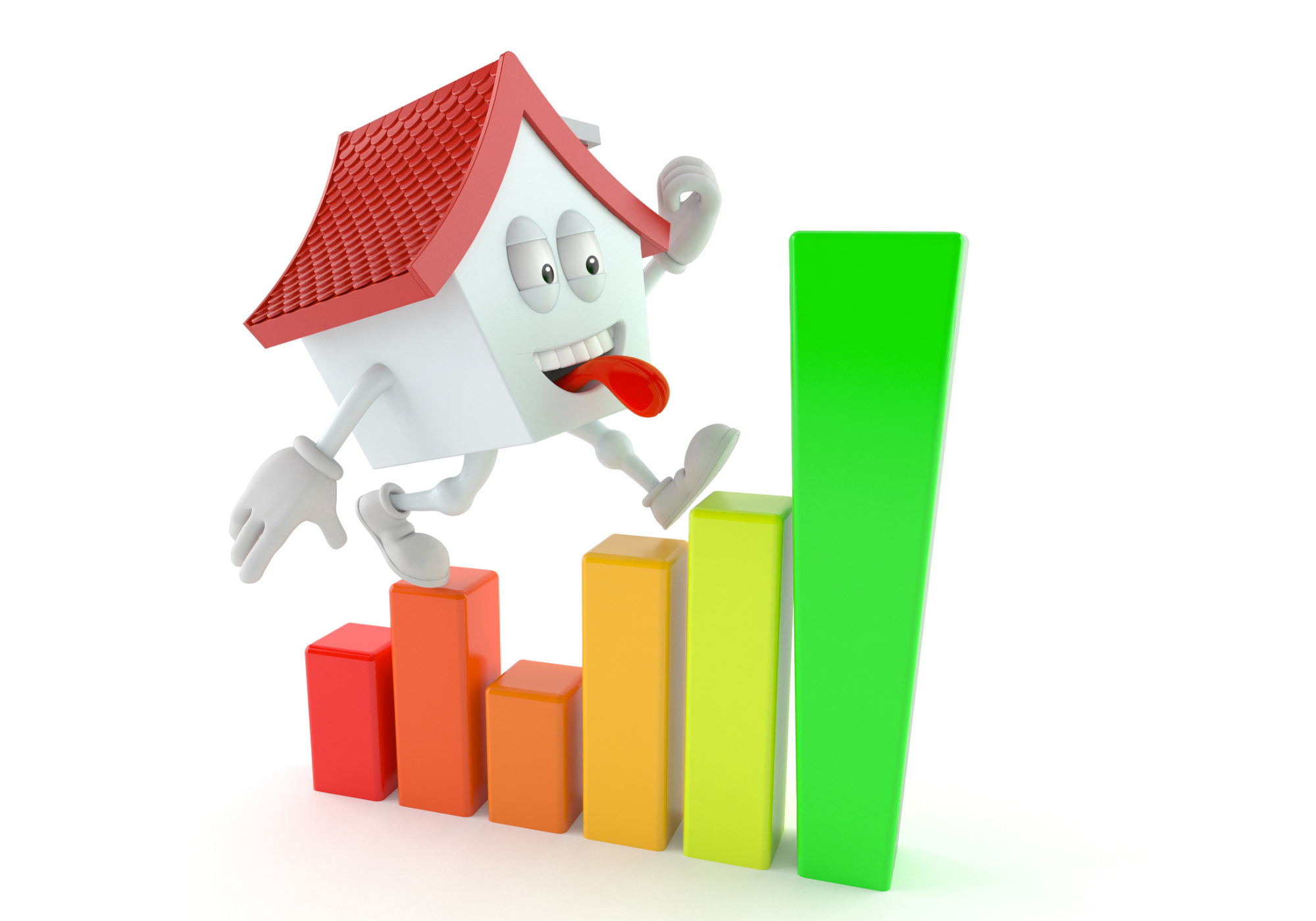 Ongoing home sales saw a second uptick in July, continuing a modest trend from June, according to numbers released by the National Association of Realtors® (NAR). Contract activity was up in two regions, and down in the other two, for a modest 0.9% increase nationwide. Year-over-year numbers were down 14.0%.
These numbers are compiled using NAR's Pending Home Sales Index, a forward-looking measure of sales based on contract signings. An index of 100 equates to the level of activity in 2001, and July's nationwide index came in at 77.6, an increase from June's 76.8. Curiously, the regions that showed increases in June registered decreases in July, and vice versa. Here's a look at each region:
Northeast: down 5.8%% to 63.2, down 20.2% from July 2022
Midwest: down 0.4% to 77.5, down 16.0% from July 2022
South: up 2.0% to 95.3, down 10.9% from July 2022
West: up 6.2% to 61.3, down 12.8% from July 2022
NAR's chief economist Lawrence Yun sees a correlation with home prices in these numbers. "Interestingly, the West region experienced a meaningful price decline in the past year and buyers are quickly returning as a result," he says.
Factors affecting contract activity
Yun is optimistic that July's numbers are the start of a trend. "The small gain in contract signings shows the potential for further increases in light of the fact that many people have lost out on multiple home buying offers. Jobs are being added and, thereby, enlarging the pool of prospective home buyers."
He does note that interest rates will play a big factor in this recovery. "However, rising mortgage rates and limited inventory have temporarily hindered the possibility of buying for many."
The good news is that rates have come down this week after reaching the highest point of the year last week. In order to make a good decision when it comes to rates, make sure you work with an expert loan officer.
Source: https://www.nar.realtor/newsroom/pending-home-sales-elevated-0-9-in-july-marking-second-consecutive-monthly-increase
Applicant subject to credit and underwriting approval. Not all applicants will be approved for financing. Receipt of application does not represent an approval for financing or interest rate guarantee. Restrictions may apply.
Source:  Craig Wales