New Construction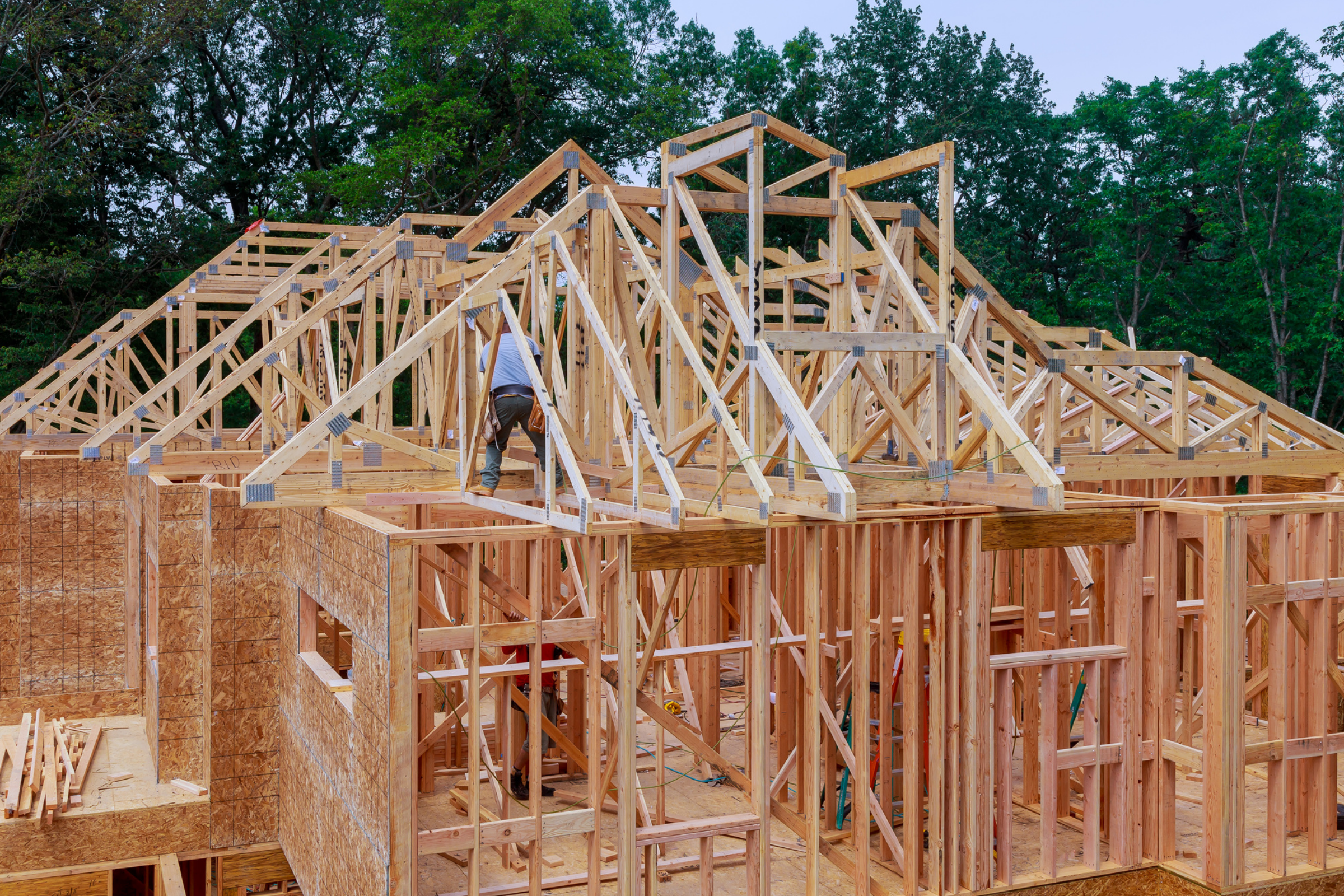 New construction planning should be an exciting adventure during the new home building process. Similar to the advantage of buying a new home versus an existing (resale) home, the decision can be likened to choosing between a new and used car purchase. First and foremost, the new car comes with the buyer's choice of features, upgrades, and colors, not to mention that distinctive "new car" smell. On the other hand, the used car reflects the previous owners' tastes and probably has some worn upholstery and perhaps a dent in the side from a fender-bender accident. However, the new car may cost a bit more; in return, it is more fuel-efficient, comes with a warranty, and, above all, it looks good! So, if you had the money, which option would you choose?
Affordability: Making Informed Financial Decisions
Introduction: New Construction
When it comes to buying a home, affordability is a crucial aspect that requires careful consideration. As you embark on this journey, remember that you hold the reins of your financial decisions. This article aims to guide you in making informed choices, ensuring your purchase aligns with your budget and financial goals. Understanding key principles like the 28/36 Percent Rule of Thumb will help you find the right balance between your dream home and your financial well-being.
Take Charge of Your Finances
Evaluating the Back-End Ratio (Total Debt)
Example: $10,000 Gross Income

33% Rule: $3,300 Maximum Total Debt

36% Rule: $3,600 Maximum Total Debt
Conclusion: Being mindful of the 28/36 Percent Rule of Thumb and establishing a clear budget will empower you in making financially responsible decisions. By working within these guidelines, you can find a home that aligns with your budget, offers a comfortable mortgage, and leaves room for other pursuits in life. Prioritize your financial well-being as you step into homeownership, and remember, it's not just about finding a house; it's about building a stable and secure future.